DWF (Design Web Format) is an Autodesk extension usually attached to drawings representing architectural plans, building projects or product designs. The format was released in mid-1990s with the aim of improving accessibility for users who don't necessarily know how to use AutoCAD but are part of creative teams responsible for designs.
DWF files allow you to view, review and print design data. They can be single-page or multipage and are highly compressed, which means they are usually small in size and easy to transfer or store. However, most regular image viewers cannot open DWF files. They usually require some specialized software or a CAD program.
Access to DWF files can be improved if you convert them to a more widely used multipage extension, such as TIF or PDF. With reaConverter's latest edition you can now convert multipage DWF files in no more than a few steps. This powerful software supports over 50 output image formats, including raster, vector and CAD extensions. Plus, you can customize the conversion and apply it to only a selected number of pages from the input DWF.
Load DWF images
Load one or more DWF files into reaConverter.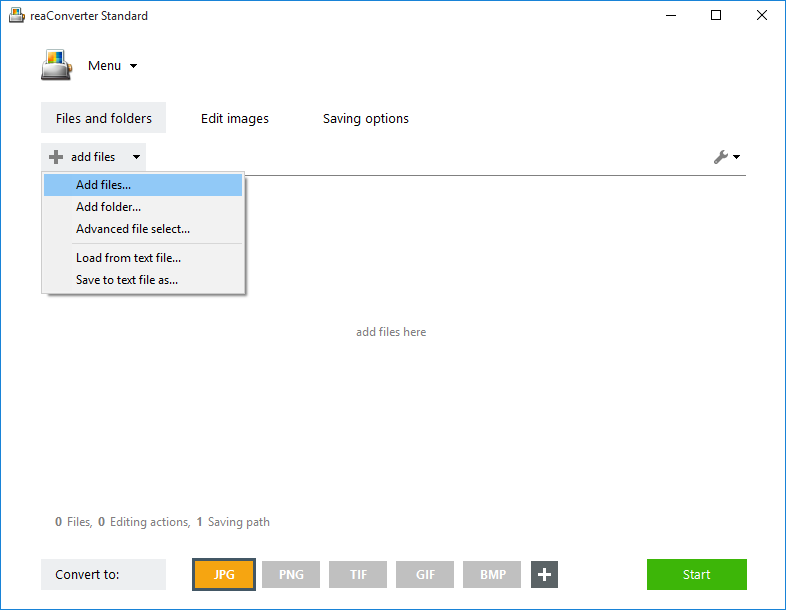 They can be added manually by browsing your computer, via the drag-and-drop tool or using the Advanced file select option. The latter option is ideal for the automatic selection of certain groups of images according to size and extension, from a folder containing mixed formats.
Multipage loading settings
Go to the Menu button and then to Loading settings → Multipage loading settings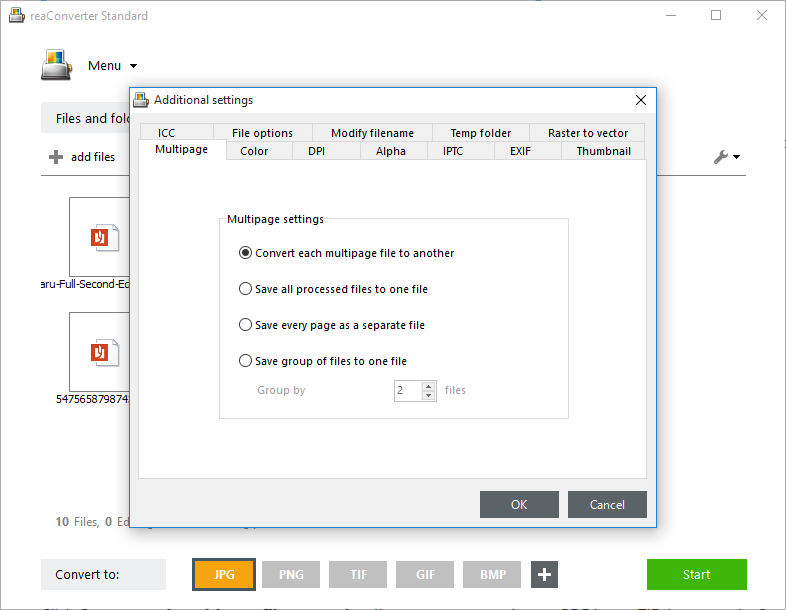 Here you can opt for converting every page from the input file or just a selected number of pages.
Apply Image Editing
Do you need to apply any editing to your images? Watermarking and Auto cropping are just some of the available actions.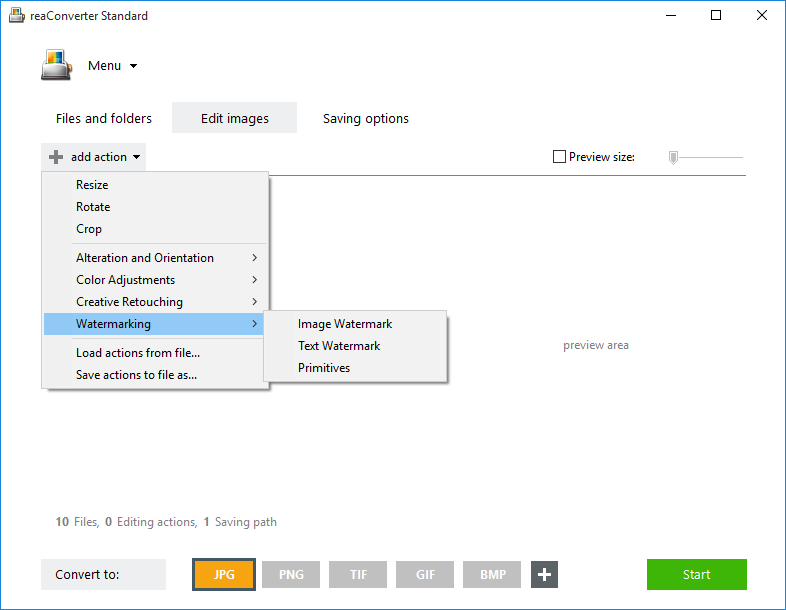 Check the ones that best fit your needs. You can opt for applying the actions to all pages from the input multipage DWF or only to a selected few by clicking Menu → Loading settings → Multipage editing actions settings
Start conversion
In the Saving settings section, enter the location where the output images will be saved. Then go to the Convert to area and pick the extension of the resulting images.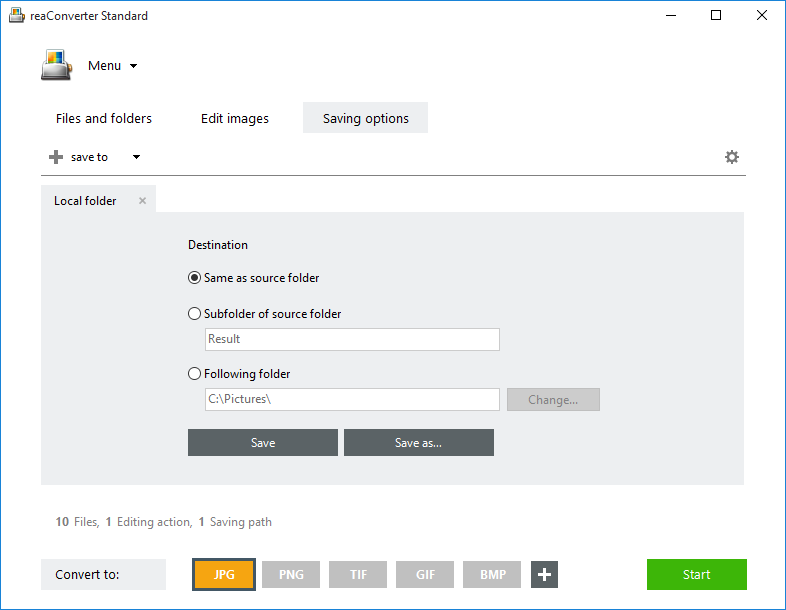 Next, press Start and your newly converted images will soon be ready!
Video Tutorial
Advanced users can use our command line tool or DLL to perform multipage DWF conversion in manual, automated or scheduled mode. You are welcome to contact our technical support when you have any questions about reaConverter.